There's a lot of fan projects going on atm and the #1DMITAMXmas is one of them and it enforces our opinion on how One Direction fans are actual angels.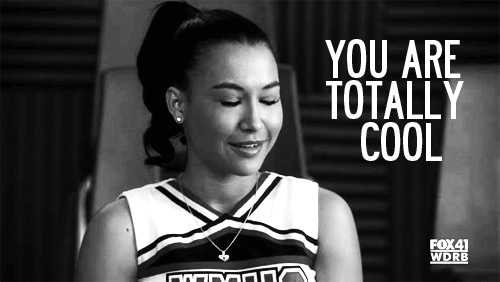 The fans who launched this project wanted to give people some hope in time for Christmas while also celebrating Louis' birthday, so they came out with the idea to have meetups where fans bring things to donate to charities.
Join our new project! Celebrate #1DMITAMXmas & Louis's birthday with us! Sign up here: https://t.co/R5pAlVy0i2 pic.twitter.com/fRq8w9NYmI

— #1DMITAMPROMO (@MITAMPromoTeam) November 28, 2015
If you think you want to organise a meet up you can sign-up for it on the google form in the tweet above and even if you only want to go and meet new friends just see if there's one going on in your area and find something to donate.