One Direction fans are the most dedicated fans on the whole planet, – there's no denying it. They've even got awards as proof, you can't slay much more than that can you?
They sell out stadiums, vote for the boys, top the music charts, trend hashtags and more. A directioner's life is very busy indeed.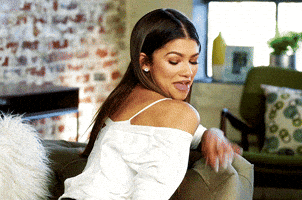 Directioners raising money for charity is nothing new, 1DFansGive have been at it for a while raising money and awareness for charities close to the boys' hearts. They recently smashed their target for Louis' birthday raising a whopping £16,800 for the Eden Dora Trust.
As if you didn't know Harry Styles' birthday is due on the 1st February and 1DFansGive are at it again being amazing. They're looking to raise $22,000 for Switchboard LGBT+. With over $17,000 raised already they're well on their way to smashing that target.
If you want to donate (you should) click here, you can also buy a t-shirt or wristband to support the amazing cause here.
We like to study rainbows too.