We've had the 'No Control' DIY release and now we've got another exciting fan project to look forward to as Directioners work on the 'rea1Deal'. But what is it?
With the boys' fifth album coming out later this year, fans believe that not all of their previous single choices have been the strongest and shown their true potential. So, their idea is to promote album 5 with not only spreading it when it comes out, but showing the world the boys' true potential in the past album so they can see an experience just how good their music is and get excited for the next album release. Good idea, chaps.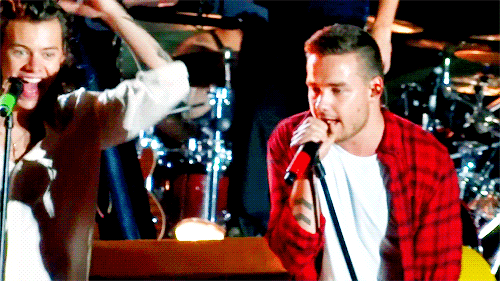 To get involved, there's a poll right here with all the non-single songs by 1D. You get to vote for 4 tracks you think should have been a single and then vote. The poll closes 5th August before the four most voted songs will be promoted by the fandom and spread the word of the upcoming album. Sounds exciting!
There'll be a '1D Month' where each week will be dedicated to promoting one of four 'singles' and you can get involved, too, with fan made videos, contacting your local radio stations and lots of fan actions. Where do we sign up?!
To take part head over to the website where all the info is and follow @1DFansMovement for updates.  You can even get supporter material right here! Fans have thought of everything.