The so dreaded, 1D break is looming closer and Directioners everywhere still don't really know what to expect. They've stated over and over again that this is not the end, but what does that mean for the future?
In a recent interview with Courriere TV promoting their new album 'Made in the A.M.' the boys weighed in on what they expect to do about getting back together as a group. Do they plan to regroup in 2017 or as late as 2025? 
Okay, this did reassure us of their intentions, but we still don't know when we're getting our boys back! Regardless, the boys still do deserve a much need break after five years of touring all across the globe. We'll just sit here and wait as long as we need to.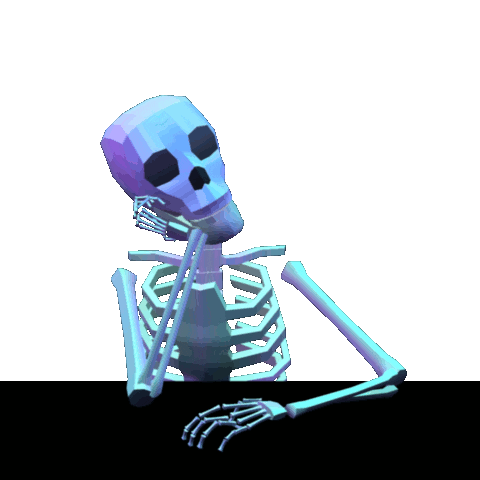 Be sure to listen to their new track 'Perfect', that comes out TODAY!