You should go and love yourself, you say, Justin Bieber? Well, don't mind if we do. Everyone needs a cheeky ego boost every now and again. Maybe school is bringing you down. Maybe your friends have been a bit rubbish. That guy hasn't called you back. Well, screw the world, you're perfect just the way you are! Here are 15 songs which prove it:
Best lyric: "Baby you light up my world like nobody else"
Best lyric: "Just think while you've been getting down and out about the liars and the dirty, dirty cheats of the world you could've been getting down to this sick beat"
Best lyric: "I'm no beauty queen. I'm just beautiful me"
Best lyric: "Sometimes it's hard to follow your heart. Tears don't mean you're losing, everybody's bruising. Just be true to who you are"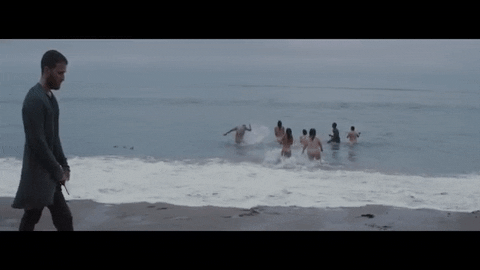 Best lyric: "Life is not always a comfortable ride. Everybody's got scars that they hide"
Best lyric: "I'm beautiful in my way, 'cause God makes no mistakes"
Best lyric: "If perfect's what you're searching for then just stay the same"
8) Phoebe Ryan – 'Mine'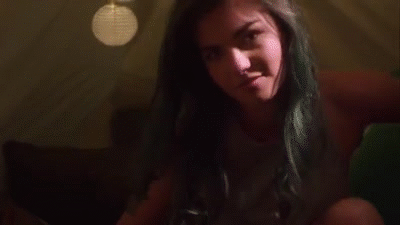 Best lyric: "I found gold in the wreckage, put it on a necklace, keeping it 'cause I, I know that it's mine"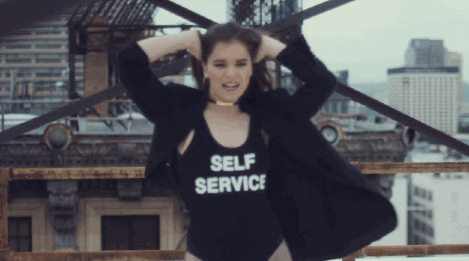 Best lyric: "I'm gonna put my body first and love me so hard 'til it hurts"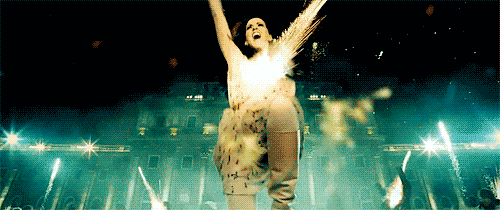 Best lyric: "You don't have to feel like a waste of space. You're original, cannot be replaced"
Best lyric: "We're sellin' our clothes, sleepin' in cars, dressin' it down, hittin' on dudes (HARD!)"

12) Little Mix – 'Wings'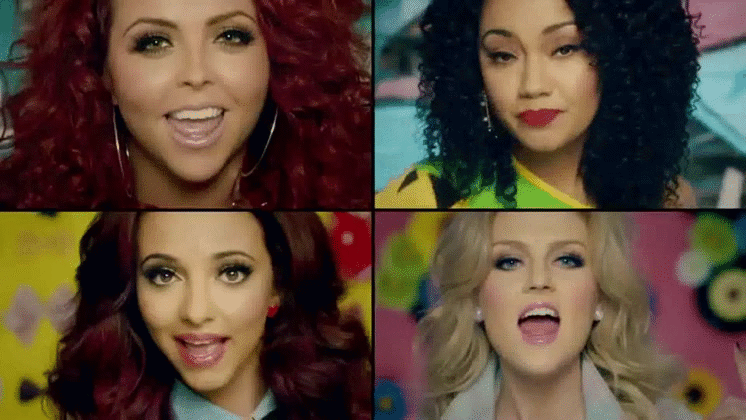 Best lyric: "Mama told me not to waste my life. She said spread your wings my little butterfly"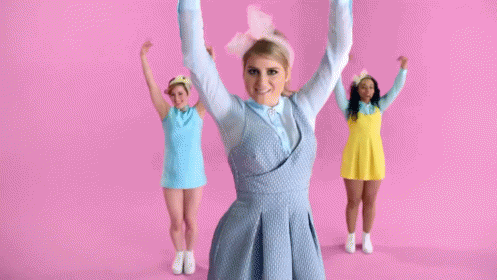 Best lyric: "Every inch of you is perfect from the bottom to the top"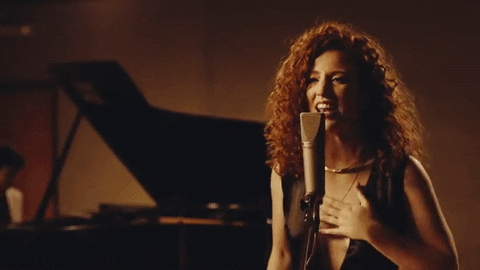 Best lyric: "Everyone trips, everyone falls so don't be so hard on yourself, no"
Best lyric: "I'm gonna climb on top your ivory tower. I'll hold your hand and then we'll jump right out"
Now go forth and love yourselves. Hope our list inspired you to do great things. If so, let us know @maximumpop.