Ed Sheeran released two brand new songs on Friday and they've been on repeat ALL weekend. Ed's pretty much saved music already in 2017, but he did spark a bit of controversy with his 'Castle on The Hill' lyrics. He sings " I'm on my way / Driving at 90 down those country lanes". Oooh Ed…
One policeman was quick to pick up on it and sent him a tweet to make sure he didn't make the same mistake twice.
Know you want to get home but please slow down on #SuffolkRoads#WelcomeBackEd #DrivingAt90 #CastleOnTheHill pic.twitter.com/BtVKNAr2XF

— Sgt Chris Harris (@RPFOUSgt) January 6, 2017
Of course, he did tweet as a joke, but it did get us thinking. Song lyrics in pop music are sometimes known for being a bit nonsensical or just a bit silly. But if you took these ones literally, you would probably end up in jail, or some sort of trouble…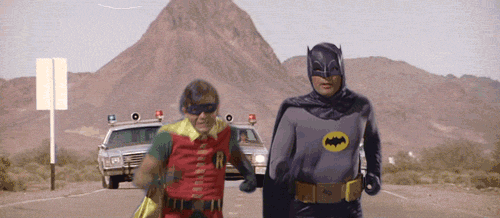 Have a read of our list and let us know your favourites in the comments below! Have any ideas of your own? Share them there with us too!