It's Lesbian, Gay, Bisexual and Trans History Month in the UK, yay!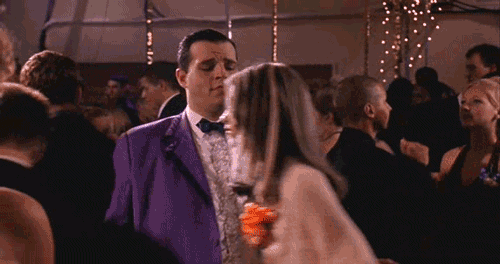 Yes, February is the month of celebrating everything LGBTQ+ and we are so ready.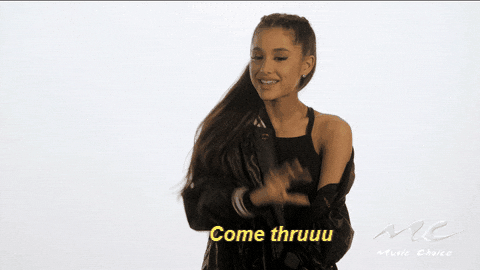 Ashton Irwin just made every single one of Troye Sivan's fanboy dreams come true and there's hope for us yet
Troye Sivan releases LGBTQ+ anthem 'Heaven' during presidential inauguration as a massive middle finger up to Trump
Loads of university campuses have raised rainbow flags in support of #LGBTHM17.
The more support, the better!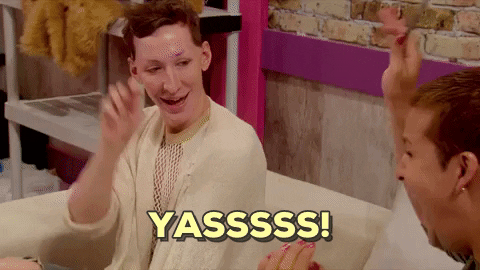 But we know sometimes it can be quite difficult to know who you are. If you're feeling like you're getting lost in all the labels there are, don't worry. We've got a quiz that will totally help you out. 2017 is the year you discover who you really are.