It seems people are too quick to shade Little Mix…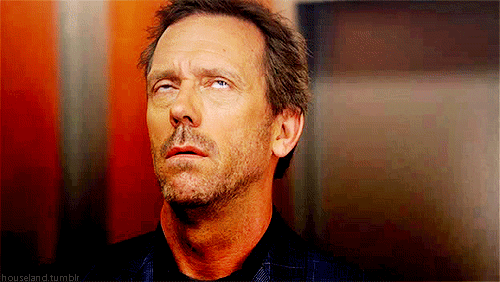 Just let them be them, why is it so hard?!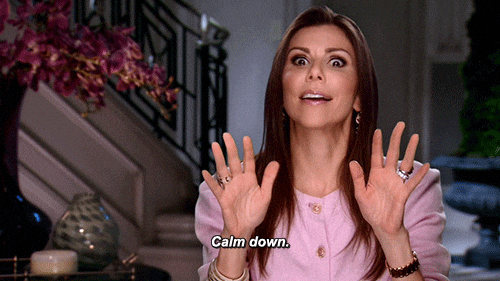 Okay, okay. We got this. Breathe. Anyway…
Little Mix revealed their video for 'Touch' and it is totally awesome. Bright colours, cute outfits, half-naked men, lots of dancing and sassy posing. Haven't seen it yet? Watch it below!
SO. GOOD.
Most people are enjoying it, but as always nowadays when it comes to Little Mix, a lot of people have commented saying their being too sexy.
goodness… everyone is entitled to their own opinion. sorry i don't like the new little mix video, and think that it is inappropriate!

— Ciara O'Doherty ❄️ (@Ciara_ODoherty) January 21, 2017
I know little mix have grown up now and are women, but considering there's kids as young as 5 as fans, their new video is so inappropriate

— ✨GENESIS✨ (@Daleydirection2) January 20, 2017
The new little mix video is awful 😂😂 wtf are they doing?!? And what is perrie wearing 😳 trying way too hard to be sexy 😂

— Jazz (@JazJCorbett) January 20, 2017
But, hang on, isn't the song about sex?
Let's just take a look at the lyrics, shall we?
"So won't you take it, I feel like for the first time I am not faking
Fingers on my buttons and now you're playing
Master of anticipation
Don't you keep it all to yourself"
EXACTLY.
Of course, Mixers were straight in there defending their girls.
"Little Mix are inappropriate" THEY ARE MATURE WOMEN AND YOU HAVE ABSOLUTELY NO CONTROL OVER THEM AND WHAT THEY WEAR THX! #TouchMusicVideo

— Bradley Welch (@brad1009) January 20, 2017
IF U THINK LITTLE MIX ARE TOO INAPPROPRIATE STOP COMPLAINING THAT UR KIDS ARE GOING TO THEIR CONCERT, DONT BLOODY TAKE THEM IF UR SO PRESSED

— natalie (@badwisglory) December 11, 2016
okay, people. everyone who keeps saying the new little mix mv is inappropriate, just STOP. first it's fucking called 'touch' so pls

— emilee (@tonkinkordei) January 20, 2017
Mixers must be so used to defending the girls by now, we swear…
What's wrong with singing about sex? It's a completely natural part of life and it's super empowering for women to be singing and creating art about it. Isn't it great these girls are so proud of their bodies too?
Rather than focus on the negativity, Little Mix have tweeted to thank their fans for the amount of views and ask their fans for their favourite part.
But what's your favourite part? Vote in our poll below and don't forget to tell us what you think of people saying Little Mix are inappropriate!