Fifth Harmony are killing it RN, together as a band and in their own separate solo careers.
We've already had solo music from Lauren Jauregui, Normani Kordei, there's been hints of some from Ally Brooke so we were kind of expecting Dinah-Jane would do something on her own too.
The Rascals, the songwriting/producing group, posted a photo with Iggy Azalea. We're excited she's back making music but we weren't expecting a cheeky tag of Dinah-Jane… Check it out below!
How sly is that?! It's GOT to mean they're making music together. It's safe to say the news has got the fandom very excited.
Some Harmonizers are even saying it'll be a new Fifth Harmony track because The Rascals also posted a photo with Lauren Jauregui.
Whatever it is, we've just got to hear it soon. The excitement is very, very real.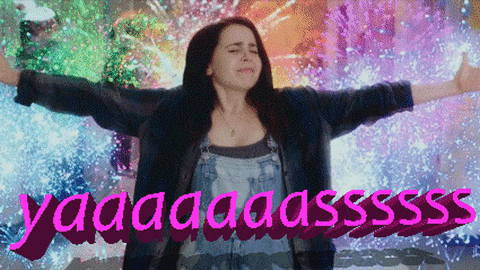 Do you think this means Dinah-Jane will release music soon? What do you think of her working with Iggy Azalea? Let us know in the comments below!