Ed Sheeran has already proved himself to be King of 2017.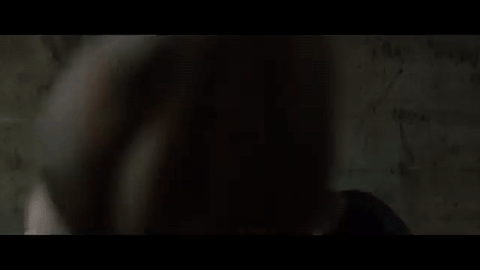 Both 'Shape of You' and 'Castle on the Hill' have been huge and smashed the record for release day streams, which was previously set by Adele. It isn't even January yet. What a boss.
In an interview with GQ, Ed spoke about his friendship with Taylor Swift and we're proud to say they're still BFF goals.
"Taylor was never the popular kid in school. I was never the popular kid in school. Then you get to the point when you become the most popular kid in school – and we both take it a bit too far."
'Take it a bit too far, eh Ed?' What on earth do you mean?!
He revealed to GQ that there is some 'healthy competition' between the two.
"She wants to be the biggest female artist in the world and I want to be the biggest male artist in the world. It also comes from always being told that you can't do something and being like, '[No], I can.'"
Oh how we'd love to join in with these conversations…
VOTE: Who should definitely be performing at Radio 1's Big Weekend 2017?
Here's why Ed Sheeran's '÷' era could be bigger than Adele
He also explained that Adele is his biggest musical competition.
"Adele is the one person who's sold more records than me in the past 10 years. She's the only person I need to sell more records than. That's a big… feat because her last album sold 20 million. But if I don't set her as the benchmark then I'm selling myself short."
Just a casual 20 million…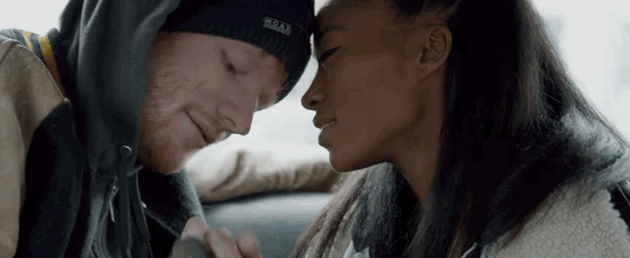 "In a 100m sprint to get a number one album I just know I'm going to win. I don't care who's doing what. I just know I'm going to win. I'm going to make sure I come first."
Oooh Ed!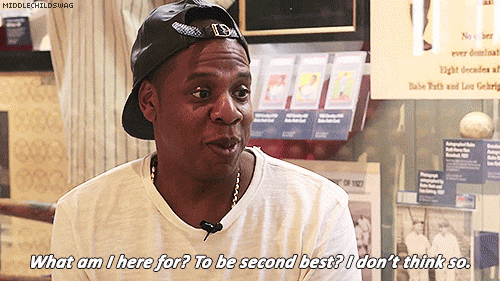 However, these comments have got him into a spot of bother with fans. Usually he's down to earth, relatable and humble, but fans feel he's got a bit carried away with his success even adding the hashtag '#EdSheeranIsOverParty'.
"They copy everything I do"
Then explain why did you copy Cheap Thrills and The Greatest by Sia to create Shape of You #EdSheeranIsOverParty

— #KP4IsComing (@Boy_KatyCatt) January 28, 2017
Other fans were quick to jump to his defence.
Some even made a joke of it.
Ed tweeted this later, standing up for himself.
Some stuff I've said is being taken out of context, you should never hide your goals or ambitions, be proud of what you do

— Ed Sheeran (@edsheeran) January 28, 2017
What do you think? Was Ed being arrogant or should confidence be celebrated more? Let us know in the comments below!