If you missed out on #ChristMAX16 then we can only feel sorry for you. There were 18 whole days of giveaways galore and we gave away an insane amount of prizes to MP!ers around the GLOBE.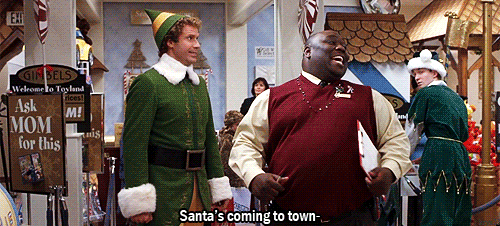 Were you one of our lucky winners? Not to worry if not – here's a roundup of all the festive cheer and joy we spread last year.
What do you want to see from #ChristMAX17? Let us know in the comments!