January 25th is Bell Let's Talk Day. Not quite sure what that means?
Basically, every time someone watches a Facebook video, uses their filter on Snapchat, texts or calls the charity, tweets with the hashtag or uses the hashtag on Instagram, Bell, a Canadian telecommunication company, donates 5¢ to mental health programs all over Canada.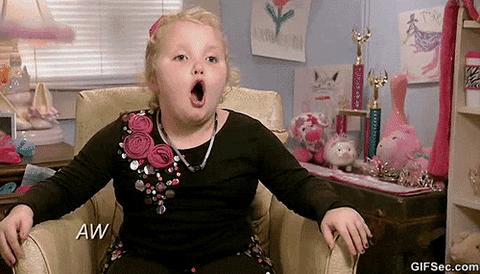 Totally!
So many people tweeted the hashtag to raise awareness and money.
Shawn Mendes, who is Canadian, and Camila Cabello were amongst the stars tweeting the hashtag.
Did Dove Cameron and Bella Thorne totally just go canon?
Fans are furious Taylor Swift did not attend the Women's March
We're so proud of them using their platforms for something so important.
According to their official website, there have been 597, 360, 644 interactions this year and raised a crazy $6,585,250.50.
According to Mental Health Foundation, depression is the world's second leading cause of disability. Mental health issues are so common and can affect anyone at any age, even Selena Gomez. She's gone through her depression struggle so openly and we're so proud of her.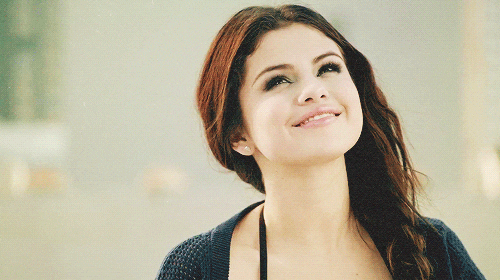 Perhaps Donald Trump will take note of the Canadian company's achievement and do something similar in USA? We can only hope.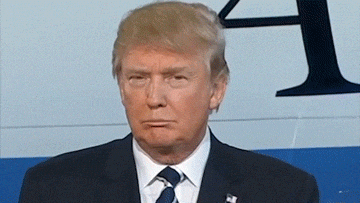 How proud are you of Camila and for getting involved? Let us know in the comments below!